I had the great honor serving many roles at Need Supply Co: Designer, Lead Photographer, Art Director, Producer, rodent exterminator and Illustrator. A place where we strove to do the most with the least and constantly set the bar higher and higher for the indusrty, our competitors and ourselves.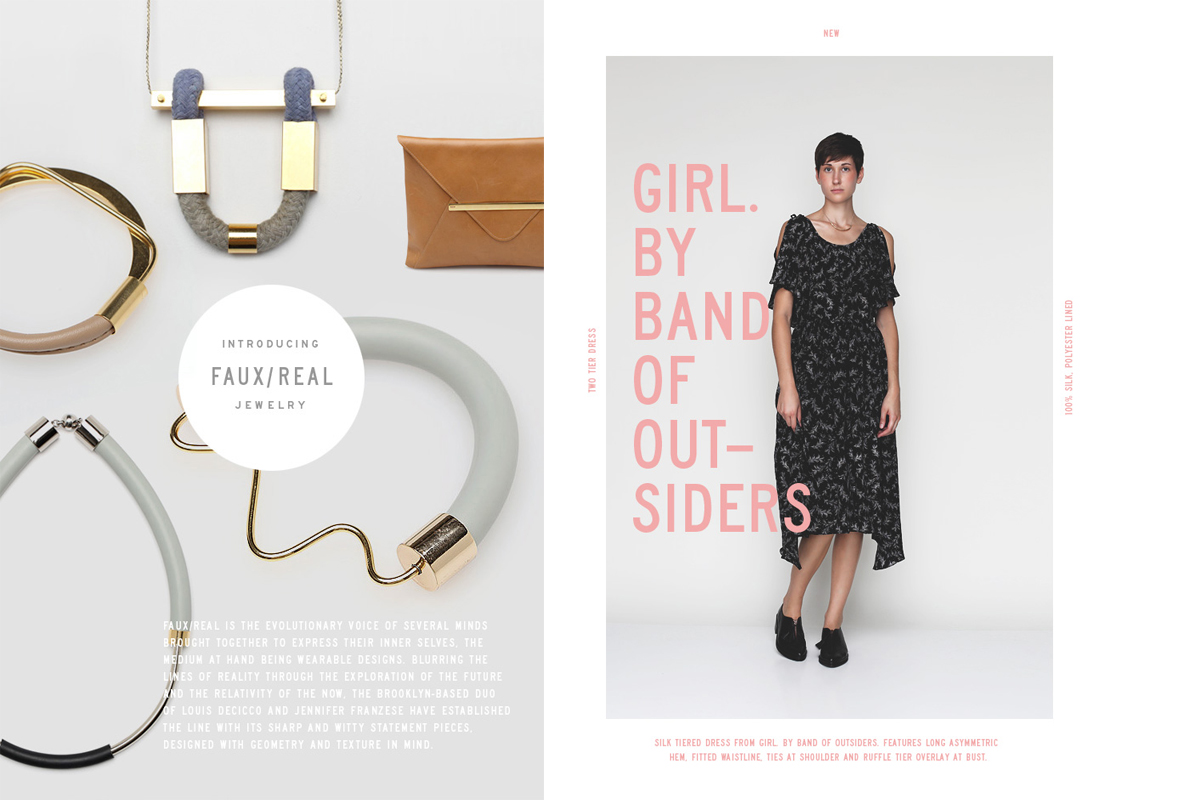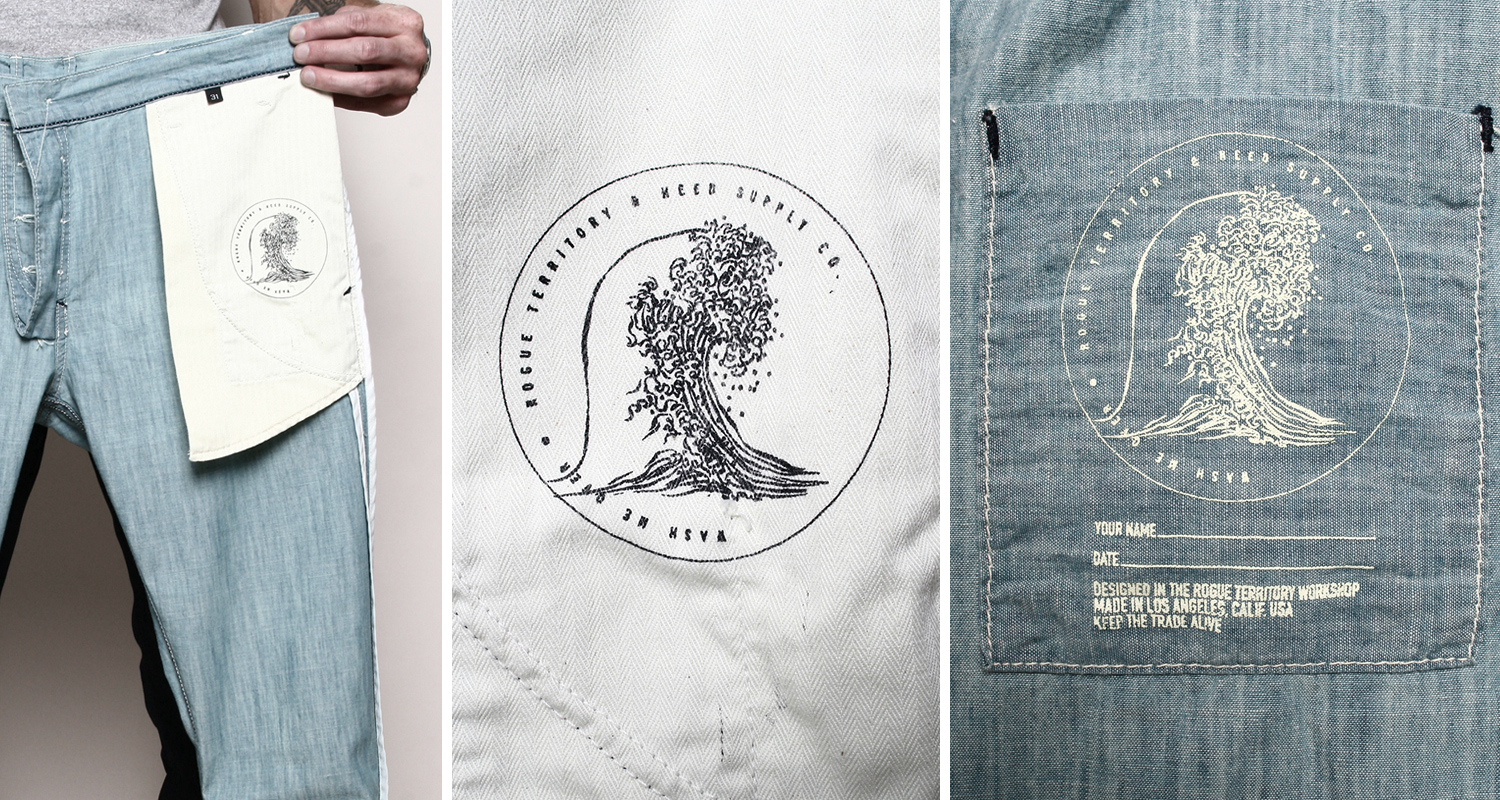 We had no photographer and models were were arriving soon.
I grabbed the camera and promised I would do my best. I was almost a
year into my first job as a graphic designer and I was about to unkowingly become a photographer too.